12 Reasons to Sign up for my SpiritualPR Heavenly Club
Dear Lovely Business Owners,
I know many of you find PR, and indeed sharing your heart and the real you in your content like going clothes shopping with your dad.
awkward…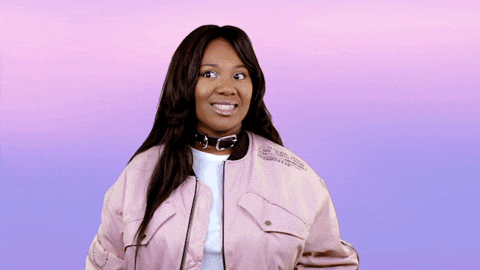 You are not alone.
For me shopping with my dad is  excruciating, painful, exasperating… like it was on our recent trip to M and S with him. Him not knowing what colour he wanted, what size top or trouser, what length trouser, what material… without even considering the fit, or if they matched or worked together for his forthcoming holiday in the sun….
Many ladies I have spoken over the last few weeks are just like you and find that PR is like going clothes shopping with their dad..
Painful…
exasperating…
and yes excruciating….
So here are twelve reasons for you to sign up to my Spiritual PR Heavenly club today.
You will have a scheduled call with me personally for a guaranteed forty-five minutes a month,  one-to-one; to work on promoting your business, through the media to get coverage in your favourite publications and shows. I will be able to help you to laser-focus a pitch, help you tailor you approach and get support you to get the results you are looking for.
You will save time, through being part of this community learning from other people, or suffering from 'bright shiney object syndrome,' as I will and the others in the group will help you to keep focussed and be committed to your success.
You will gain insider knowledge and experience  as by having me in your life you will understand through me sharing what exactly happens and what is involved in pitching to the media, you will see what you need to do and need to avoid when pitching for yourself.
You will become part of a secret group on facebook, where you will find me daily there supporting, and encouraging you and answering your questions.
You will receive first dips alongside my Heavenly VIPS, on any opportunities or connections that I have going on which could really supercharge your business and your impact which could be new media opportunities, forthcoming courses or unannounced requested for interviews which I will have got wind about.
You will become a member of my inner sacred circle of influence, and be privy to lessons and insights first, which could really help you to become even more masterful at what you do and how you do it, step by step.
You will learn cutting edge ways to understand how to create meaningful impact in your PR and marketing, focussing on emotional connection which I will be sharing exclusively in the group.
You will have me and the group as your private, sacred sounding board to support you so you do not feel you are alone, which  can be especially comforting when it is just you, and immensely valuable too especially when you have a lot on your plate or when something might have happened unexpectedly. Think: "This is Us,' in business, which is all about unconditional love and support and acceptance. This is Us is a hit US series, which I utterly recommend, its so heart-warming.
You will , if you pay for ten months, in advance, ie  £670 and act fast to grab the opportunity of having a Virtual VIP day with me, worth  £1500, saving you £134.too.
You will be around other business owners just like you, as sensitive as you, as passionate as you, who you can learn from and even collaborate with and become great friends for life with.
You will have help and support implementing what you are learning from me through the power of the group who will understand what you are doing and trying to do so you will be speaking the same language and from myself of course too.
You will save money, as for the investment of the ust £67 a month, it is significantly lower than my Heavenly PR packages, yet you are getting a big bang for you buck, and a lot value for such an affordable investment.
What's not to love about all of the above?.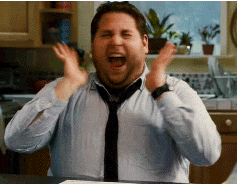 I'm only allowing forty-five members as you will become the heart of my business, alongside my Heavenly VIPS, and so it's not about quantity, rather quality.
What's it like to work with me?
Sarah Negus said: " I have been working with Carrie for two months now. I am super happy with her service, efforts and enthusiasm. She has taken my 'spiritual speak' and helped turn it into something that can be understood by others. Her process of 'Bridget Jonesifying' really helped me to chunk down my language and my message. The responses from publications have been exciting. Within two weeks of working together I was accepted as a ThriveGlobal blogger and I am currently being featured in Soul and Spirit Magazine – in terms of my life. Carrie has such an understanding of how to build relationships and tweak pitches so that my visibility grows and grows. I'm in it for the long haul with Carrie, I love working with her. If you get the chance to do the same, jump at it, you won't regret it."
www.sarahnegus.com
For just  £67  a month, you will get this access to me or even better ..Invest in a year's worth of membership upfront, for just £670 and grab yourself a Virtual VIP day with me; worth  £1500 to boot,  as well as saving yourself £134 two months. So, for just £670, you are getting £1634 of additional value. 
Only twelve places for this, as we will book this in between now and the end of the year and this offer will not be repeated it is just for my augural members only.
The membership is by application only, unless we have recently spoken, otherwise get in touch to book a thirty-minute chat with me to check whether we are both a match, as that is the goal a win / win for both of us. I have to be particularly discerning about who I allow into this part of my business, as this is forming a huge part of my inner sanctum. This group will be  the heart of my business so I will need to deeply check that we are on the same page, as otherwise it would not help either of us, nor the rest of the group.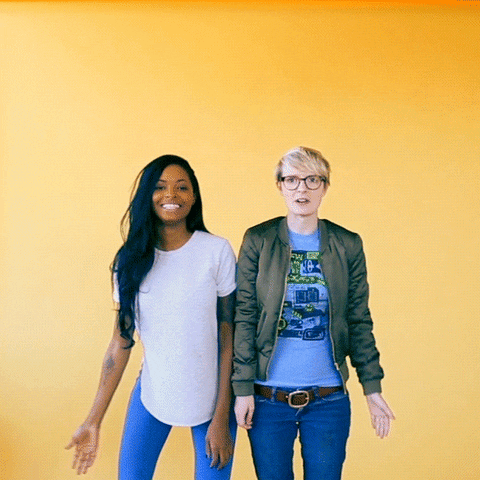 PM me or email me: carrie@theblondepreneur.com
Much love,
Carrie x
p.s
I'm only allowing forty-five members and when they are gone, that's it game over, until someone leaves .. lol 🙂
p.p.s Invest in a year's worth of membership upfront, for just £670, save two months of membership worth £134 + get  Virtual VIP day with me; worth  £1500 to boot, only twelve places for this. 
http://gph.to/2gpyM41