2
Why a spoonful of humanity is just what your content needs
Dear Lovely Business Owner,
A spoonful of humanity helps all of us; although sometimes we all can get so stuck in our heads that we can forgot to share our hearts, in our lives and in our content. Yet, when we do magic happens doesn't it? For example: people start to trust you, feel safe with you,  start to like and then love you and so then want to buy from you.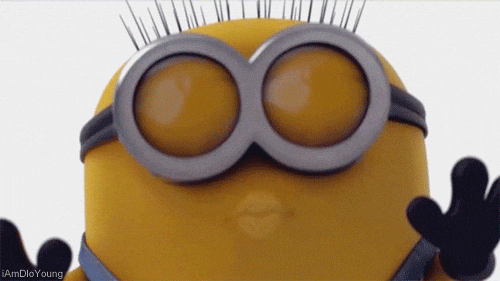 Real-life examples of a spoonful of humanity in content:
Recently, I've been sharing with my business friends that I know I would enjoy doing some videos, as I do enjoy talking, but I am feeling a bit nervous and uncomfortable in front of the camera. One of my friends who I call the ' logical German with oodles of empathy who gets stuff done,' aka, Nicole Osbourne from Lollipop Social. has been encouraging me.
She has been  working her way through her own discomfort and embarrassment by doing what  Madalyn Skylar, suggests on a Tuesday. http://www.madalynsklar.com
Madalyn, who is a wonderfully inspiring Twitter Influencer has started a thing called ' Video Reply Day.' VRD  is when you reach out to someone who has liked your tweet, retweeted your tweet, or tweeted you a lovely tweet with a personal Video Reply.
This personal video reply  has really touched people's hearts as it goes above and beyond just a tweet back doesn't it? Well, my friend Nicole has said that the more she has done them the more confident she has felt and then the less self-conscious she has been creating her videos.
From watching her videos I have truly noticed this. Now, in her videos she sparkles like she does when we have our Skype chats, which is so wonderful to witness. Check her out here, she's amazing, she's German, she's logical, she has oodles of empathy and she gets stuff done, I believe every business needs a Nicole.  http://lollipopsocial.co.uk
I'm still not quite there with making the videos, but I have promised Nicole I will do a short-one for her to view privately and start it that way. I'm sure I will look back at this time in a few months and wonder what took me so long.
Still, right now, this is where I am, a bit scared about it, a bit uncomfortable so I'm just owning it, not running from it. I keep making all kinds of excuses like I need to sort my hair out, the light's not quite right, I need a different lipstick, I know, I know… all sad and all very true… …. at this moment in time….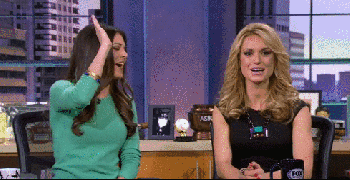 What's been interesting about me opening up about this with people, as one of the big things in marketing at the moment is video. is that I know that I am not alone. Sharing my discomfort about creating video has not put people off, quite the opposite. Sharing my struggle with this has brought me closer to my audience.
In fact, even last week, I admitted this to one of my clients too. She confessed that she loved doing her facebook lives in her groups or on her page, yet she found writing a blog difficult. Interesting hey? I explained how I loved writing and found making videos a bit uncomfortable.
So, now I'm helping her put her, her unique take on the world into her  written content so it represents her, which is a real honour and treat to do. Her videos are amazing, and so full of wisdom, and practical insights honestly she needs her own tv show, which in a way she already has on facebook, lol;  she's called Karin Monster-Peters and she can be found at http://www.thevibrantsensitive.com
Without this spoonful of humanity in our content, our content can seem robotic, can seem 'unrelatable' and can seem well lacking in a human touch.  Sometimes I feel like shouting…." no-one has all of the answers, so stop pretending like you do," I know I do not and I own that and I am ease with this.
For example: I loved that my mentor Sarah Arrow, who has written over nine thousand, yes nine thousand blog posts, shared that even though she writes blogs daily, some of them are so rubbish she has to bin them. Just knowing that this happens to Sarah encouraged me to blog more and to look at blogging more consistently, as I felt it to be inspiring and real.
She shared she has repetitive strain injury from writing, and how she has a cold diet coke from her lovely hubby Kevin to get her moving and how she needs a new computer every four months because of the writing. All of which made me love and respect her even more for her spoonfuls of humanity 🙂  Check her out here: http://www.sarkemedia.com
What I have found often in our content, and in business it can seem that people know everything, that their lives and business are perfect, which gives an inauthentic impression of someone. Yet, when they share something which means that their lives, their business is imperfectly perfect, ie revealing something real, boom…something shifts, our hearts open, our minds open and a deeper connection happens.
Another example of a spoonful of humanity in content is that  one of my clients Sashka Hanna-Rappl,  shared that writing her book ' Sou'd Out,' this summer has involved lots of ups and many downs. She confessed that  she nearly gave up. She revealed that she really struggled with writing it. She has even admitted now it is out how vulnerable she feels too.
.When Sashka shared this with her community, and indeed with myself, we all fell in love with her a little bit more, as we loved her sharing this human aspect, as she has written such an incredible book, which I know will inspire and change the lives of many, yes it is that magnificent. You can find her online here: http://www.brandsashka.com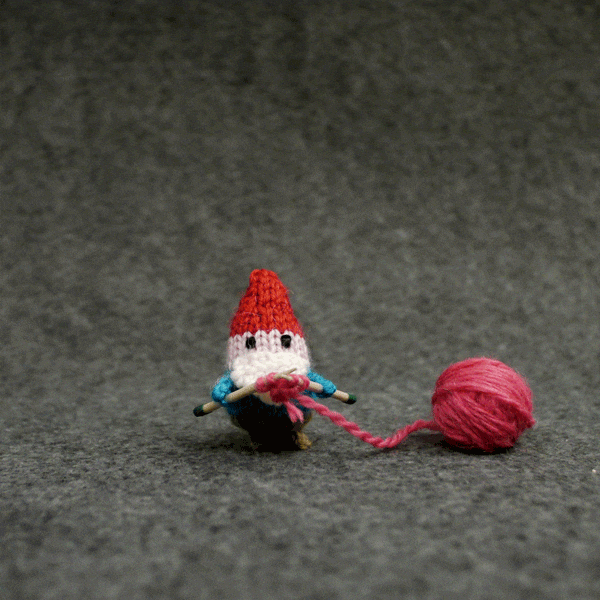 If you need help with being real in your content, bringing a spoonful of humanity to it, I'm still beta-testing my Flawed Heroine Course, for just £197. Whilst it is a real beta-test, ie nothing is perfect, it can save you time and money from learning about this for yourself.
It is aimed at female entrepreneurs, currently. If you are interested email : carrie@theblondepreneur.com for more information. It's an application only process, as I need to ensure my beta-testers are right for me too.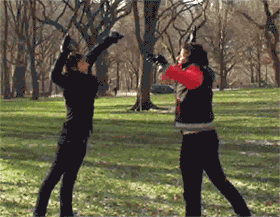 Sincerely,
Love Carrie x