2
Sensitive business owners 9 common marketing mistakes you are probably making
Dear Lovely Business Owner,
You chose to be in business as you know you have something valuable to offer the world, and change it too. You are offering a product or service, or both which you love and are deeply passionate about.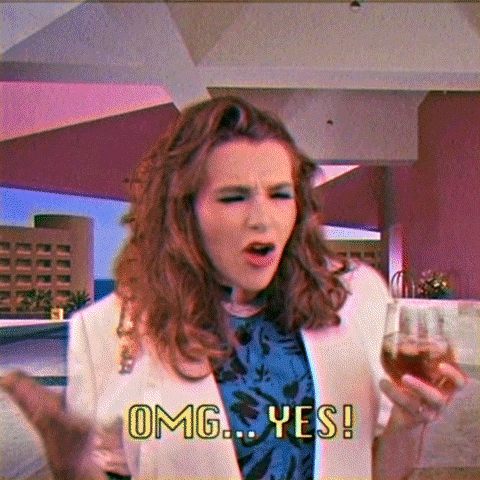 You are not valuing what you are offering enough. When something comes very natural to you; such as creating amazing mandalas which people colour in to calm them down; like nothing else, which my lovely client Shan does. Her ability to do this, is extraordinary as well as her sensitive, supportive and nurturing service and caring delivering of her product. She can be found online here: www.thecolour you will not be disappointed. Love her, I'm a big Shan Marshall fan, huge 🙂 https://thecoloringcoach.com
You could be overloaded with too many ideas, and too many distractions so find it hard to focus. This is very common, as you are typically an empath, so you have sensitivity of steroids. A less is more approach, can help you to become much more productive.
You might find it hard to get things done, as you can go too deep into things, when actually you only need to cover the basics. This is very common, as sensitive business owners often like to know much more than less sensitive ones, They typically want to go really deep into something, when most of the time; especially at the start of something, it is not necessary; yet it is hard to change their nature. This tendency can cause them to procrastinate on their projects until they have a deep enough understanding of something.
You might find  it hard to switch off, when you are not working. Time away from screens and time offline is critical for you, to reboot, reconnect and rest. For example: you could burn out more easily, as you are doing too much, or constantly online and connected posting, tweeting, pinning, pm'ing. so are going for quantity and your health and ultimately your business suffers, as you are your business.
You may feel it uncomfortable  to do routine things which are just the basics, as you often prefer to do the deep and meaningful stuff, or creative stuff. For example: planning content in advance, looking at how you can repurpose it, or even just planning it; being strategic instead of purely spontaneous.  This means that you  can get behind or can become unstuck without basic systems, structures and routine in place. For me, this is what just shout out daily: ' thank the Universe, God and higher beings. for Sarah Arrow  I honestly do." Sarah can be found with her lovely hubby Kevin who I thank the Universe, for too at www.sarkemedia.com.
You might resist doing necessary tasks until you feel in the mood, which can be counter-intuitive, as what you resist, persists. Sometimes, you just need to get your head down and get it done.
You could be so into the heart of an idea, or project, that you can lose track of time, or lose focus, which can prove to be tricky, and cause you to be playing catch up a bit more than you would have liked. Our time is precious, and 'un-get-back-able,' so it is important to deeply value it, which is not always easy.
You consider the black and white nature of a lot of business unnatural and icky. For example; many  communication and business concepts to be against your nature; such  logic, the zero sum game as you do not typically see business like this or indeed life.
You know to keep you relatively sane you need your tribe.  You need .that small  community of people who understand and appreciate your sensitivity as otherwise you can find your work difficult and become isolated around less sensitive people in business.
If any of the above has struck a chord with you, I have just launched my SpiritualPR Heavenly Club, and for just you can become a part of my secret tribe, and get the help and support and connections you are looking for and often craving.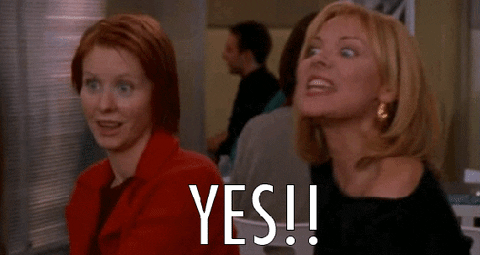 Whilst I cannot guarantee there will be logic, what I can guarantee is that you will feel less alone and you will learn from me how to get out of your own way and present yourself to the media and the world in a way that is meaningful . Here's all the information you need. http://www.theblondepreneur.com/2017/09/02/12-reasons-to-sign-up-for-my-spiritualpr-heavenly-club/
Love Carrie x