4
Why women make better influencers than men
[et_pb_section admin_label="section"] [et_pb_row admin_label="row"] [et_pb_column type="4_4″] [et_pb_text admin_label="Text"] Dear Lovely Business Owner,
This is a topic which has been brewing for a long time, as it feeds into my now ten years worth of researching the differences between how men and women communicate. I have studied a lot about this from reading all the John Gray books, to following and reading Bridget Brennan's books, to creating my own course.
Influencer Marketing is not only a buzzword, it is something that really generates massive impact even on a micro level. Only this year I was on a panel with other events professional talking about it, and something clicked. That women make better influencers, than men.
Yup, this is my observation. Why Carrie.?
Here's why women make better influencers than men : 
Women tend to create deeper relationships, so they get to know people on a much deeper level. This means that when they recommend people, it is because they know that it is a good recommendation, a heartfelt one.
For example: recently when looking for a VA, I aaked around and Amy Chessman was recommended, because two of my favourite clients Sashka Hanna-Rappl and Sarah Negus wholeheartedly recommend her. i know that their recommendation was and is enough.
Women need emotional connection before they recommend you. This means that unless they like you, or even love you, they rarely recommend; unlike men typically.
For example: when I was looking for a hosting company last year, as I had had an awful situation whereby both of my website had been attacked, I asked my community and Sarah Arrow recommended Siteground.
I knew, that her recommendation was enough, as I trust her, I feel emotionally connected with Sarah and it really did not and indeed does not matter what anyone else says. Sarah influenced me as I trust her.
Women share naturally. Yes you read that correctly.  It is in our nature to share, and help others. It is also in our conditioning. For me this is why women naturally share their recommendations, to their tribe much more often than men.
They share their nightmare stories too…. This in my view makes them much more powerful influencers.
Women listen more deeply. This is because women listen in much more detail, and are not just waiting for you to get to the point, unlike men.  Therefore, this makes women better listeners so more able to influencer as they just know much more information.
Women think and feel at the same time, which means that they  can feel if something is right for someone, and know that it makes sense; instead of just logically recommending it, which is what men do.
Women communicate much more, typically speaking at ten thousand words a day. This means that they share much more information with each other, so influence each other much more powerfully.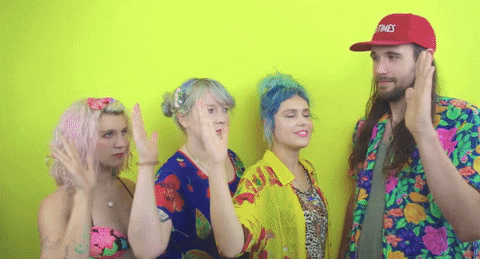 I'm putting together White Paper about this shortly, as it is something I am very passionate about.
I have noticed this hugely, with the Influencers that I know personally, like Sarah Arrow, Samantha Kelly, Madalyn Skylar, Sashka-Hanna-Rappl, Sarah Negus and Penny Power.
What women do not do as well as men is promote themselves as influencers as much as men do… that's a whole other blog post…
To work with me personally about this, you can join my SpiritualPR Heavenly Club, which is a monthly membership with limited members, and application only.
More information here: http://www.theblondepreneur.com/2017/09/02/12-reasons-to-sign-up-for-my-spiritualpr-heavenly-club/
I'd love to know your thoughts.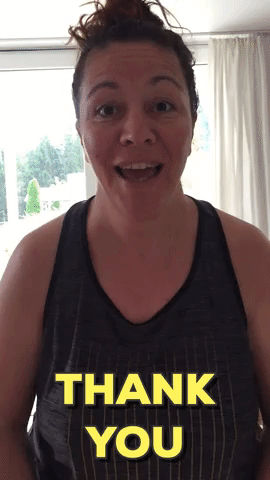 Sincerely,
Love Carrie x
[/et_pb_text] [/et_pb_column] [/et_pb_row] [/et_pb_section]